The meterial rental management module for Dolibarr is now available.
It allows you to manage both selling and renting activities and fully interfaced with the stock management module and the equipment module (which have been adaptated for the occasion).
On the products card you can define if it's meant for renting purpose, selling purpose or both. You can also set the rental price by day and what will be the base for the calculation of the insurance (if wanted).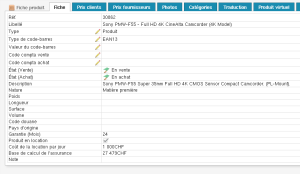 An additional tab "diary" shows you the disponibility of your products :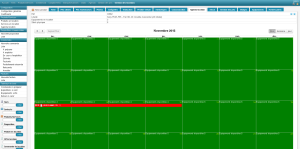 The configuration of the module let you define the coefficients to calculate the total of the rental depending on the type of project and the length of the rental. You can also define the total of the potential insurance depending on the location (where it's rent) and length.

For the management of your stock, you can also define the warehouse dedicated to the rental and/or the sale :

Then you can go in the options of the rental menu (depending on the permissions given to the users) :

The commercial propositions, orders and rental bills have additional input fields. Use these fields to set the prices according to the configuration :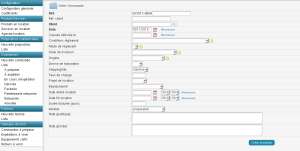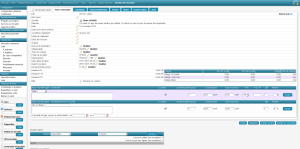 You also have dashboards at your disposal to know which orders to prepare, upcoming shipment, which equipment is out, upcoming return :


Dolibarr's version and licence
The Rental module is compatible with all the versions of Dolibarr since the 3.5.
Languages : French, english.
As Dolibarr, it's under GPL V3 or above licence.
How to get the rental management module :
You can get the module by contacting us.